Build your own food communities.
Food Wallet helps you to connect locally and maintain food security for everyone.
These days…
Food is getting more expensive. We no longer have control over what is in it. All kinds of chemicals are used without us knowing. It's no longer local. It's important to get back the steering wheel into your own hands and decide what comes onto your plate. We need to build Food Communities to invest in our own food security.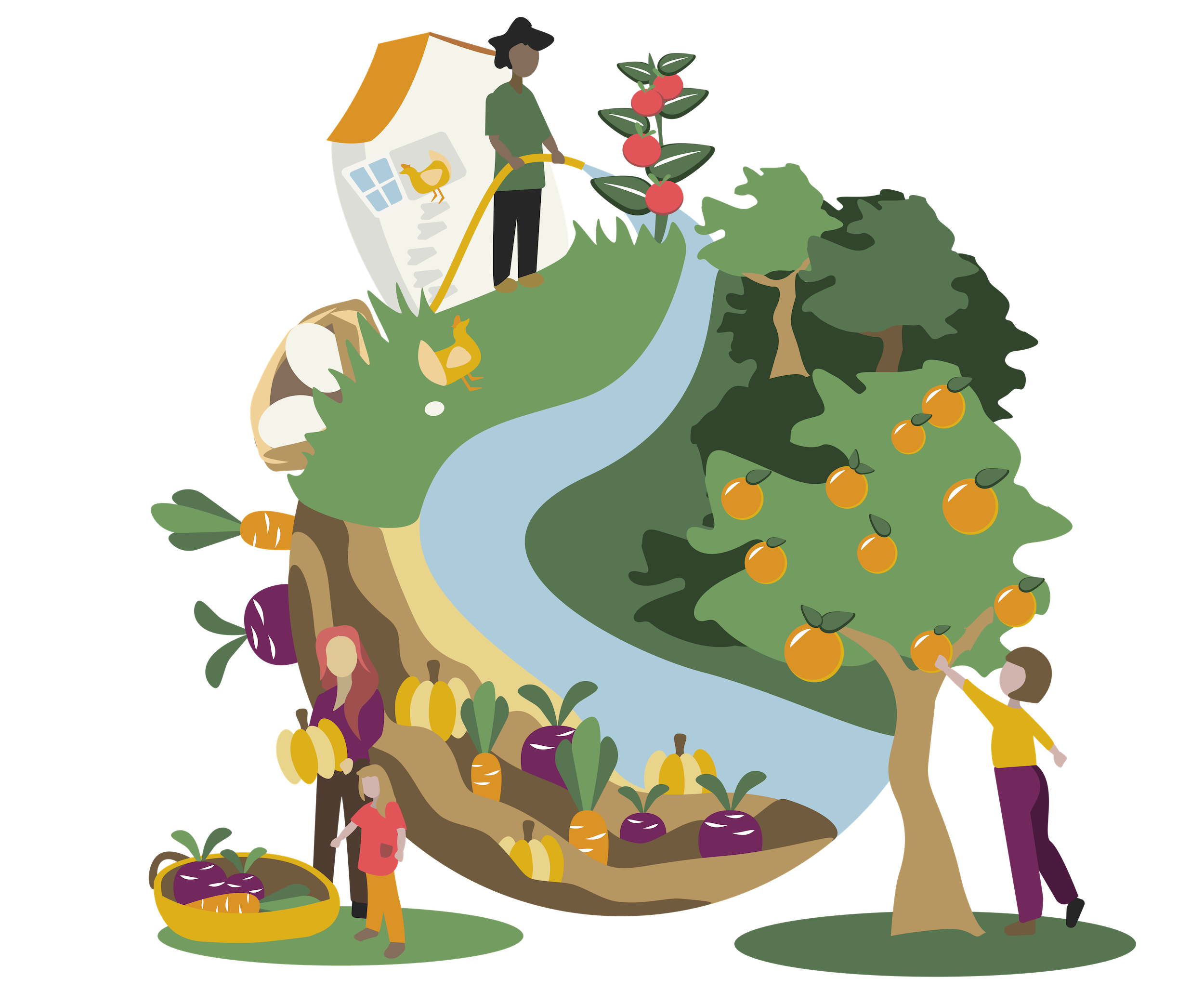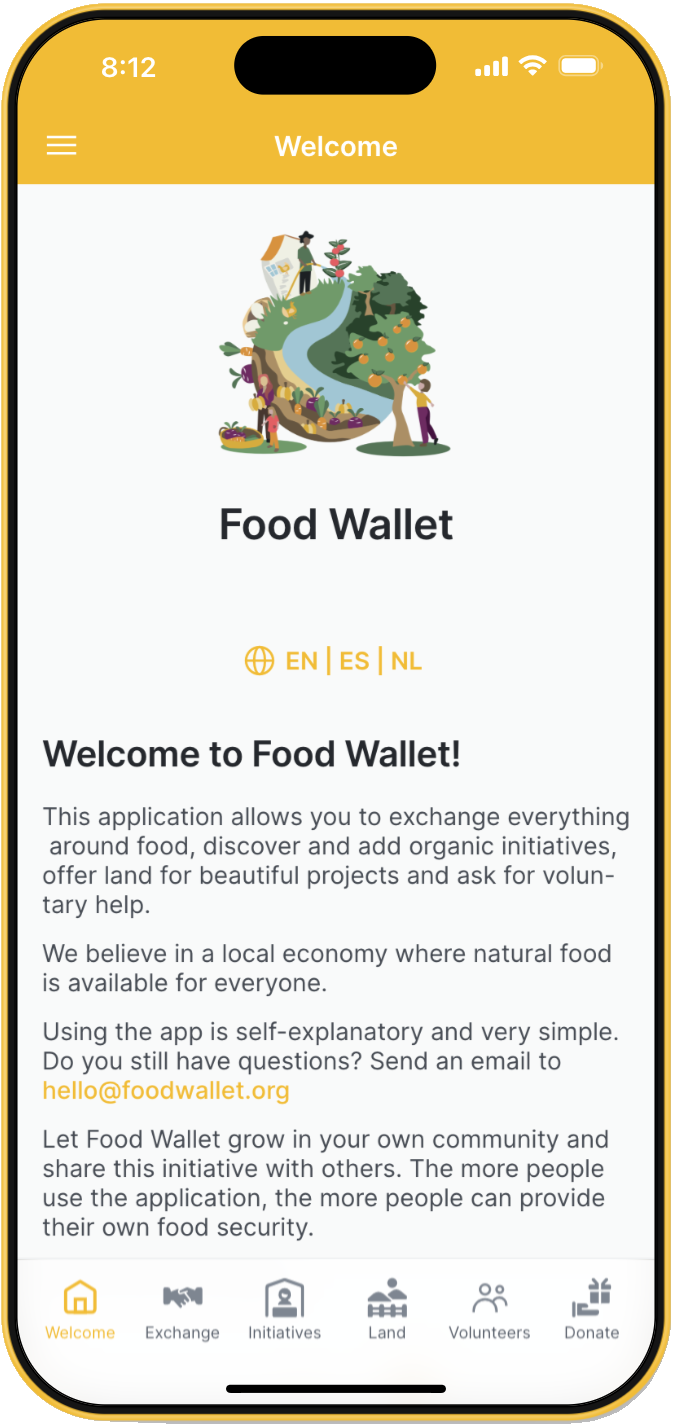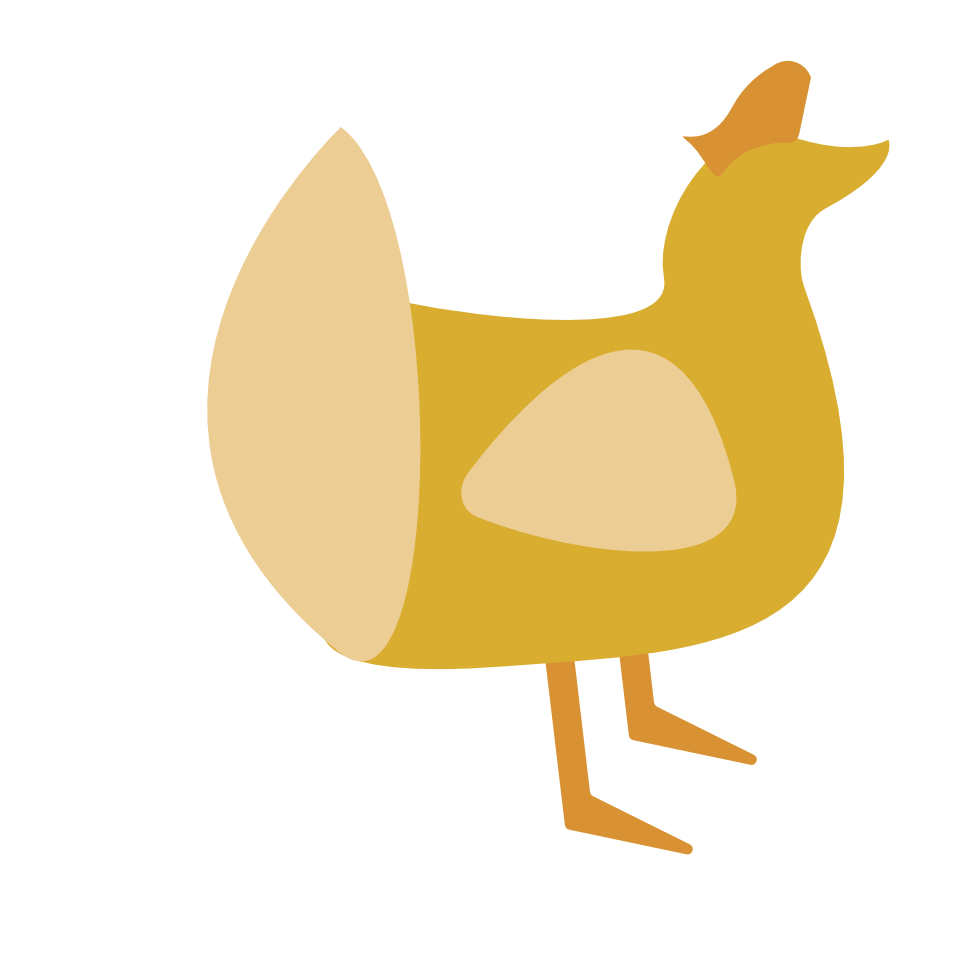 within reach. Healthy food is a basic right and should be available for everyone regardless of your situation.
local. It's the most fresh and uses the shortest food chains, limiting damage to the earth.
healthy for all. No manipulation, no pesticides or additives that harm your health or the soil. There is nothing better than an imperfect, sun ripened, sweet tomato straight from the garden.
building to the soil instead of damaging it.
abundant. Nature multiplies and so do plants and trees. We are able to sustain ourselves locally and share this abundance with others. There is no shortage in nature.
That is why we developed Food Wallet.
Food Wallet is about
building Food Communities
Why?
Food communities can bring you food, seeds, knowledge, compost, resources, support, community, friends and connections.
Food communities are about food security for the future.
We believe in a local economy where healthy food is available for everyone.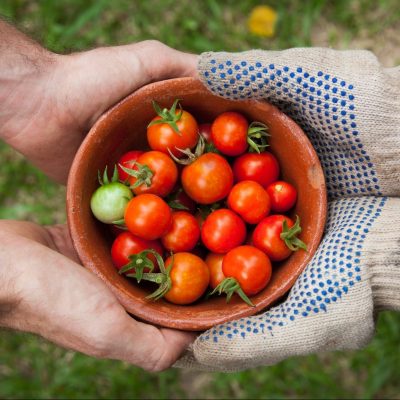 Exchange food
Exchange, sell or give away food, seeds, compost, … You can offer what you have available. Abundance is there to be shared. It creates community and togetherness and supports everyone in the coverage of their basic needs.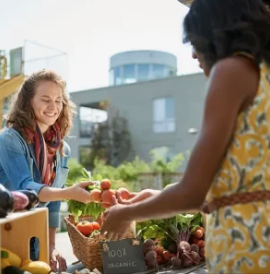 Local initiatives
Find and add existing, local initiatives around you that offer healthy food. CSA farms, local markets, community gardens, seed banks, nurseries, seed libraries, food forests and many more. There is more local food available than you think.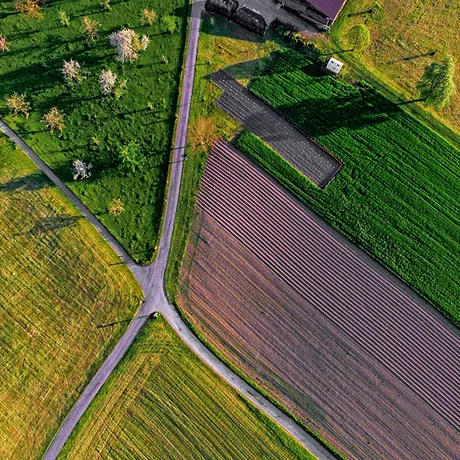 Share land
Do you have a piece of land, but not enough time to work on it yourself? Would you like to open it for others to grow together and create a community garden? Share your land, so many people can benefit from it.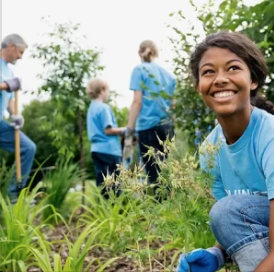 A volunteering helping hand
Do you have too much work with the harvest? Do you need assistance in working in your vegetable garden? Do you need help organizing your seed bank? So many things are possible with some extra helping hands.
Food Wallet is an application on your phone or desktop that helps you to:
share, sell or exchange food, seeds, compost, etcetera, in your area

find locals and build a network together

have an overview of the food availability around you

exchange knowledge about growing

find land that is available for ecological growing projects

share your land for amazing growth projects and attract volunteers to support you
This app is built by and for people. We have the power to transform this earth into an amazing abundant place, which provides food and nourishment for all living beings.
How can you use Food Wallet?
The app is available as a so called "web app", which means you cannot find it in any app store. You can use it in any internet browser, but also install a shortcut on your mobile phone or your tablet. Open the link you receive in your email and login with your email address. After receiving a login code, you can start to find food that others offer or share your own!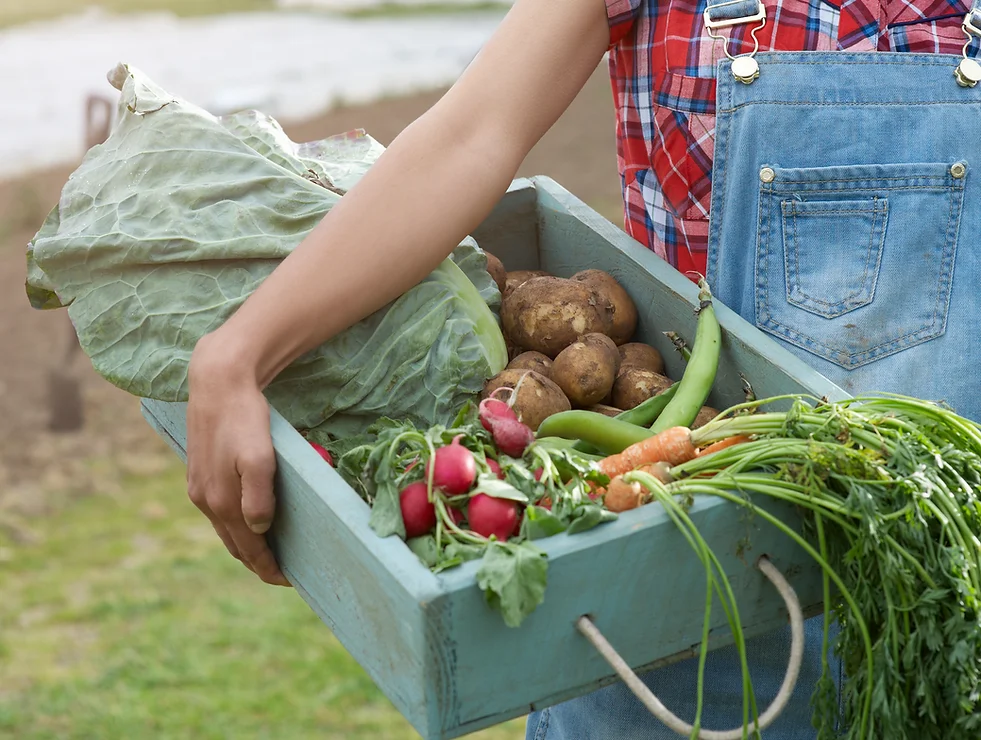 Start your own garden, grow more, plant fruit trees, collect seeds and add them to the app.
Make Food Wallet known in your own community and network, so many people in times of chaos, crisis, insecurity and change can provide their basic needs and enjoy healthy food. It is just a decision away. It is up to us to connect and build our own food communities. Connect with us if you need some assistance.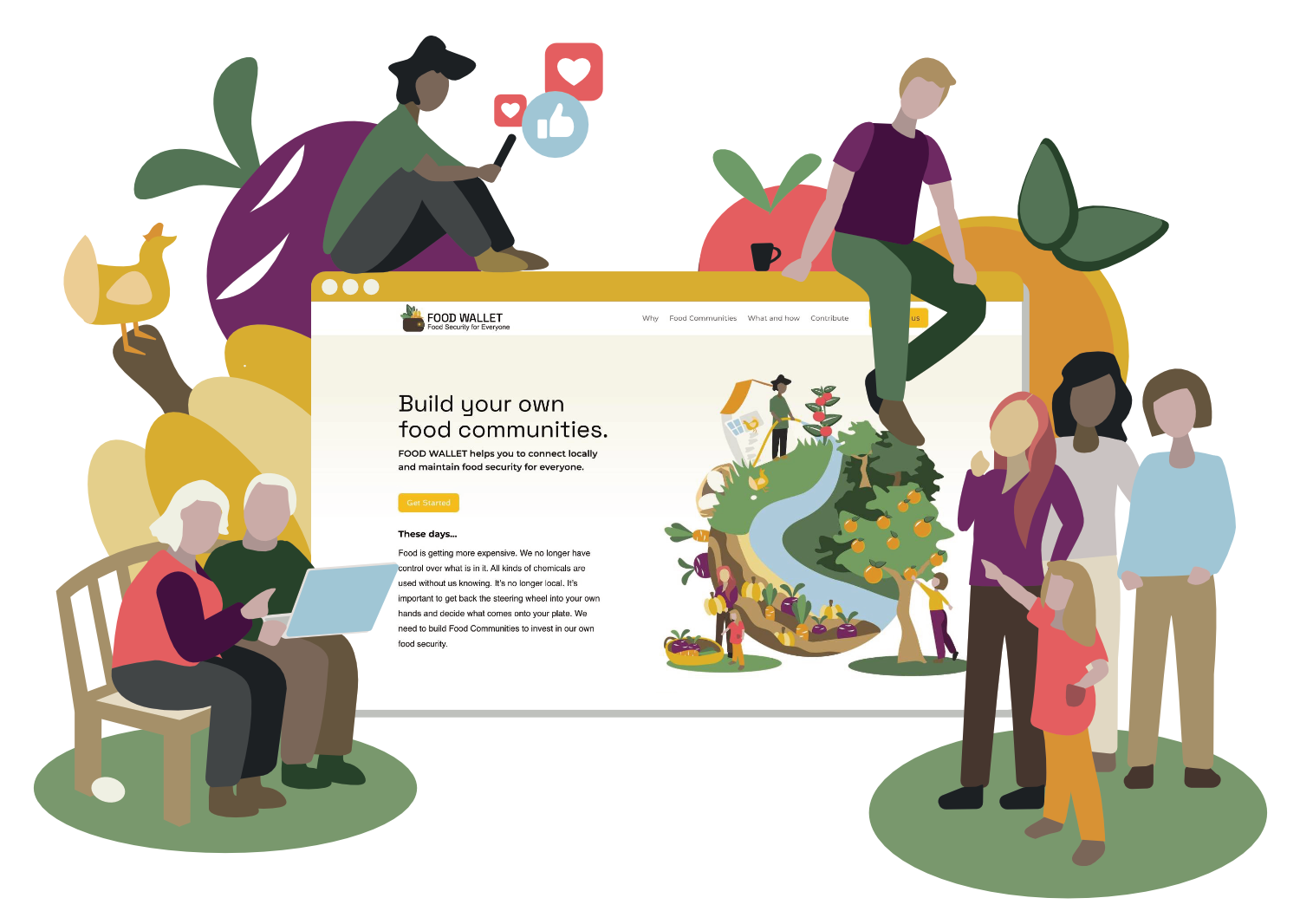 Food Communities in the making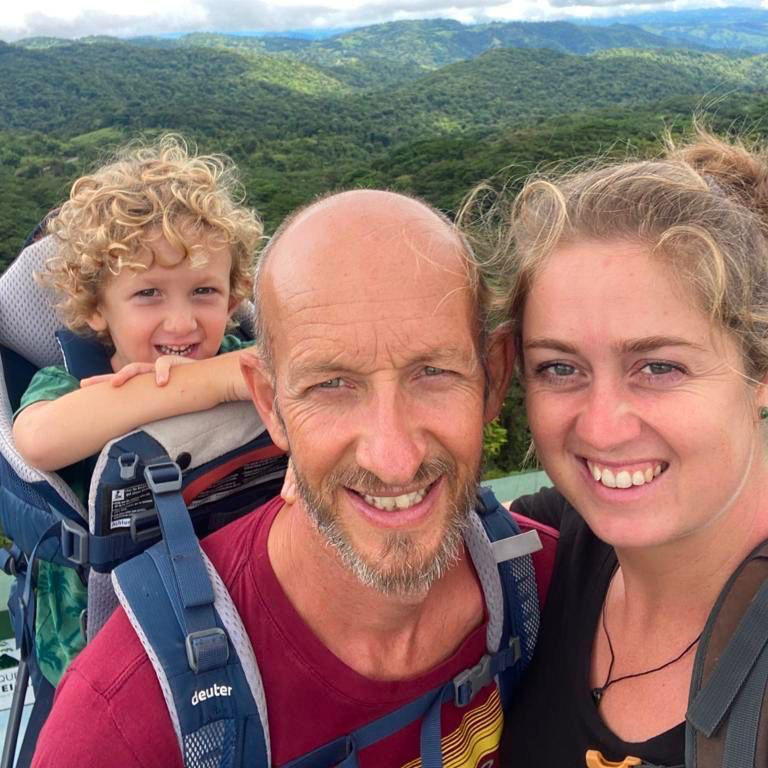 Costa Rica
We love Food Wallet. It is the perfect way for us here in Costa Rica to connect. In a country with limited websites and without proper addresses, there needed to be an easier way to find, what we were looking for, and this is it!
Karlijn & Ferdinand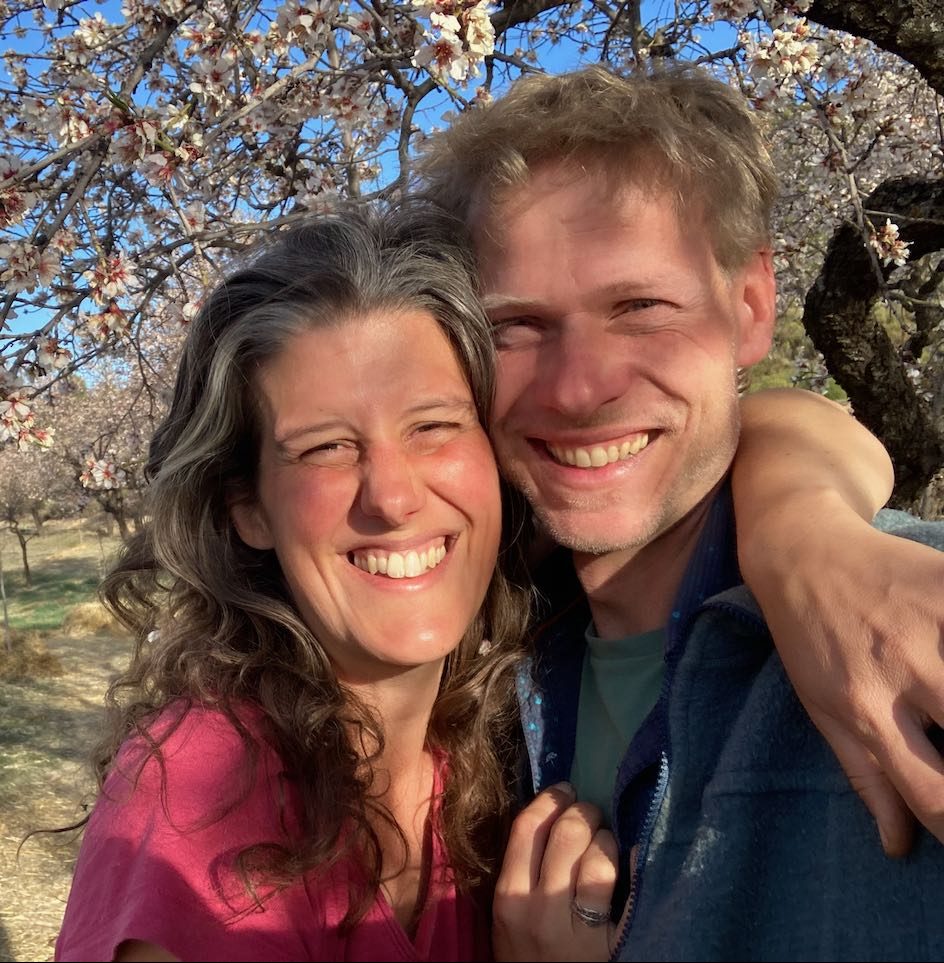 Spain
There are so many, small initiatives locally in Spain, mostly unknown, which Food Wallet can bring together. People in our local community are already sharing their surplus food naturally and we love to let the app grow in Spain.
Evi & Matthias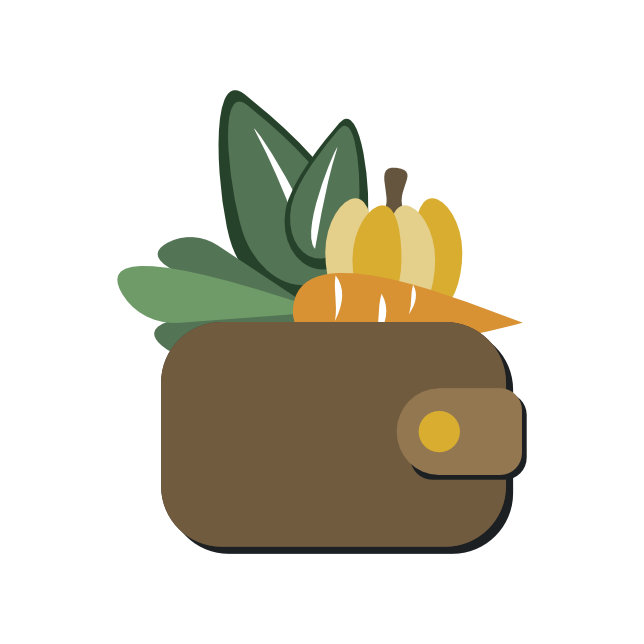 World wide
Do you want to be a community builder in your own local area and make sure everyone around you will be able to sustain food security in these times? Let us know if we can help you out!
Your community?!
Everything we do is on appreciation base. You can use this app freely, so no one is excluded. However we do appreciate it, if you support us with a donation. All donations are reinvested in local and global projects supporting the basic needs of every individual: Water – Food – Shelter & Community.
Thank you so much!